 Managing OHS doesn't have to be hard,
Let us help. It's what we do.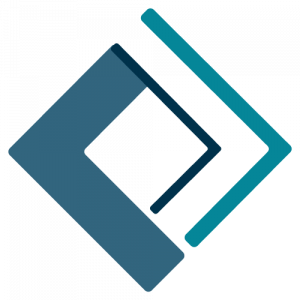 Our Offerings:
Our sweet spot is in providing simple and effective workplace health and safety support to businesses with risk but without the need for full-time dedicated safety professionals.
We also provide targeted additional support to businesses with existing safety departments/staff.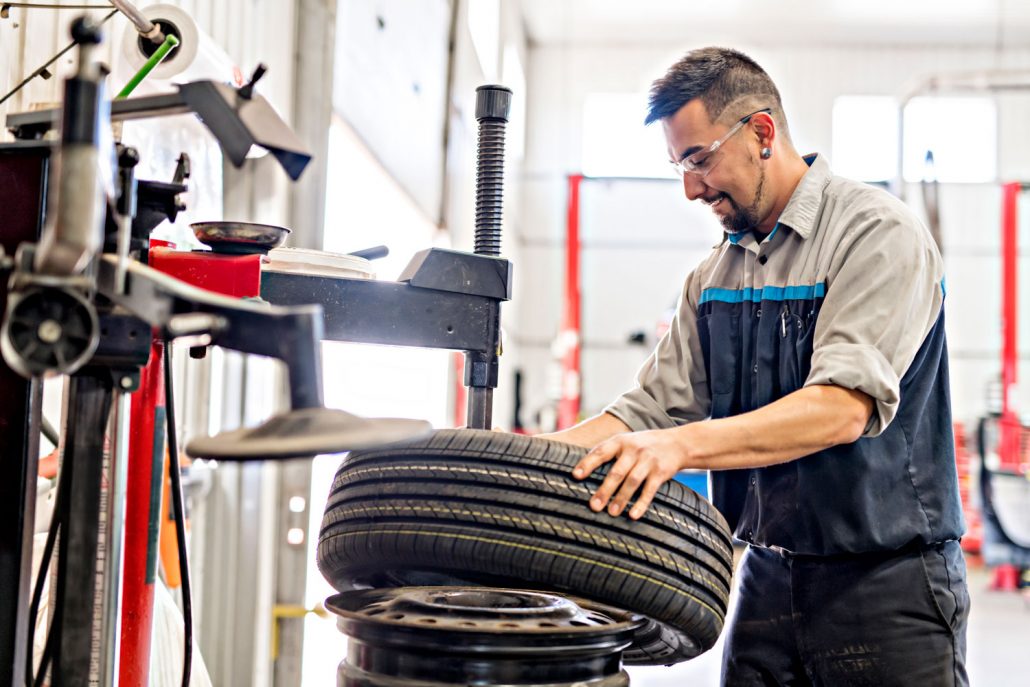 Safety Training
We provide a variety of safety training, including; how to build a culture of safety, due diligence for supervisors, safety committee, incident investigation, to name a few.
Safety Programs
Developing customized safety programs to suit your workplace vision and culture.  Programs built to meet OSHA, COR or Canadian workplace regulations; as well as contractor management sites such as ComplyWorks, ISNet, etc.
Regulatory Compliance
We make sense of the occupational health and safety laws relevant to your business and advise on best practices.  
Safety Committee and/or Safety Rep Guidance and Support
Simple guidance, support, and materials tailored to your business need.
Gap Analysis and COR Audit Preparation
We offer a "gap check" of your existing safety program in preparation for COR or as a good safety practice. 
Technical Writing
Custom programming, policies, procedures, and all manner of safety messaging.
Incident Response and Investigation
When things go wrong, we've got you.  We can be as involved as you need us to be. 
Preventing similar incidents from repeating is the focus, while ensuring all legal and related reporting obligations are fulfilled.
Safety Leadership Support and Guidance
We work with leaders on enhanced safety and communication skills coaching to promote employee engagement and compliance.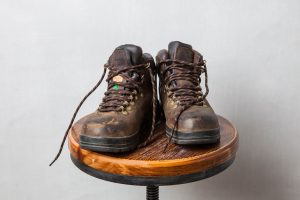 We are a team of two occupational health and safety professionals with 25+ years of experience making workplaces safer.
Debra's been a dedicated health & safety professional since 2005, most recently holding the role of Field Safety Manager for an international tire dealer & mine site service provider.  She's been fortunate in her career to have experienced OHS management across industries that include tire sales & service shops, warehousing, commercial trucking, mining, manufacturing, and construction.  Recently co-founding Simply Safe, Deb is now focused on sharing her expertise and experiences to help like-minded businesses improve their health & safety performance.
Her approach to health & safety has always been that "it has to make sense to the operators, or it won't work".  This approach has resulted in the successful implementation of often complex safety practices which meet compliance, reduce risk, & make sense to the users.  Deb's analytical style is also effective in helping businesses understand and ultimately reduce injury rates and related costs.
Deb sits on the safety committee of the Western Canada Tire Dealers Association (WCTD) and is a contributor to The Tracker magazine.
Leigh-Ann is a 24+ year safety professional and executive for several high-risk dynamic industries, which include retail, warehousing, construction, commercial trucking, mining, municipalities, ski hill operations, and manufacturing.  She was recently listed as one of the Top Women in Safety 2022.  
Leigh-Ann's achievements include the creation and implementation of international action-oriented health & safety programs and leading a team of safety professionals. However, her true passion and success comes from inspiring leadership at all levels to integrate safety into everything they do – simply safe is her philosophy.  
Leigh-Ann also currently volunteers her time as Vice Chair for the Women in OHS Society (WOHSS) as well as a Board Member for the Tire Industry Association (TIA).

Simple
We make complex safety requirements simple to understand and implement.

Compliant
We make sense of the occupational health and safety laws relevant to your business and advise on best practices.

Experienced
We build efficient, effective safety programs. We also audit, inspect, assess, evaluate, train, and inspire engagement at all levels within an organization.
We work in a variety of industries with an array of OHS challenges for which we find simple yet effective solutions. Industries like municipalities, long-haul trucking, warehousing and distribution, manufacturing, fleets, resort facilities, ski hills, mine sites, and multi-site retail, commercial, and industrial environments.

Professional
From training front-line workers to presenting to the Board of Directors there are not many settings these two safety pros haven't been in.  Their professional and practical approach combined with down-to-earth personalities is an effective combination for inspiring an atmosphere of change.

Taking the complexity out of a complex system
Simply Safe recognizes and acknowledges, the traditional, ancestral, and unceded territories of the Dãkelh Dené, Ktunaxa, Nlaka'pamux, Secwépemc, St'át'imc, Syilx, and Tŝilhqot'in Nations where we live, learn, collaborate and work together.  Simply Safe is committed to the elimination of racism and to cultural safety and humility within the communities we serve and beyond.